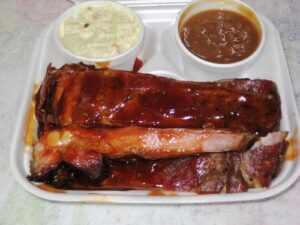 Take a Bite for a Good Cause
Adult Mission Team fundraiser
RIB DINNER Drive Thru Style
Sunday, May 30th 2:00-4:00 pm
All orders and payment is due by May 23rd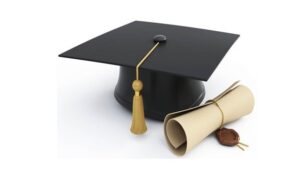 Scholarship Application
WUMC Members who are 2021 graduating high school seniors or anyone enrolled in post high school education are eligible. The deadline to submit the application is May 24th. Scholarships will be awarded on June 6th during worship. Please send your completed application to lisar@willoughbyumc.org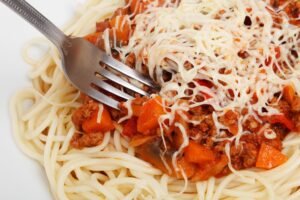 The Youth Mission Trip Fundraiser
June 5th 5:00-7:00 Drive Thru
This year the youth will be serving a spaghetti dinner drive thru style with a virtual talent show. Tickets are available three ways: online in the giving tab, from a youth member or through the church office. The cost is $10 for adult dinner, $5 for children 12 yrs and younger. The dinner will include Spaghetti, garlic bread, salad and dessert. Tickets must be purchased by June 1st so the delicious food can be prepared. Coming Soon- Link for talent show.
Wednesday night Meal & a Message via Drive Thru 4:00-5:00 pm. If you are available and would like to help serve, (while maintaining a safe social distance), please call the church office at 440.942.9068.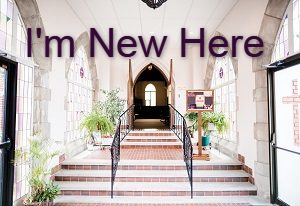 CONNECT WITH US
Follow our social media outreach and stay connected with the latest updates, newsletters and ministry events.
The information on this site is the property of Willoughby United Methodist Church. No broadcasting or duplication of any sermons allowed without permission from Willoughby United Methodist Church.
15 Public Square
Willoughby, OH 44094
(440)942-9068
Office Hours M-F 8:00am-2:00pm