Come as you are. Our church family varies in how we dress.
From jeans to suits, we hope you'll join us in a worship.
"If we clothe ourselves with humility, then no matter how we dress, we will honor and reflect Christ."
– John Bloom
Sunday September 24th Worship Link
HERE
Electronic Attendance Link
HERE
(if you are viewing our service via livestream we would love to know, please complete the Electronic Attendance form)
Sunday, October 1st will be
There will be special envelopes
available at both entrances of the Sanctuary.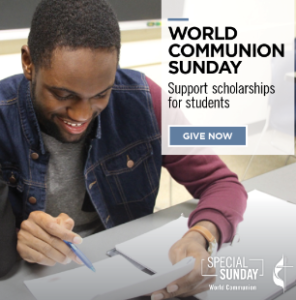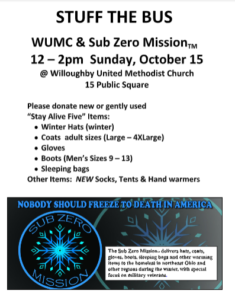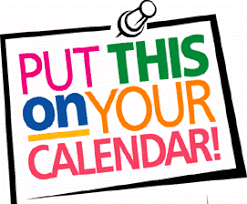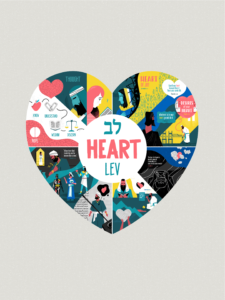 We are doing a six week word study of the famous Jewish prayer, the Shema. We will look at the Hebrew words for HEART, SOUL, STRENGTH.

When: Monday's (Through Oct. 16th)
Time: 7:00 to 8:30 pm.
Where: class will be both in person in Rm 5 on the lower level and on Zoom.

ear O Israel, the Lord is our God, the Lord is one. And as for you, you shall love the Lord your God with all your heart, with all your soul, and with all your strength.
Brown Bag Book Club
Do you love to read? Would you like to discuss meaningful books with other Christians that are NOT bestseller trash?
We will read one book per month and have a lively discussion about the content.
Thursday, October 19th at noon
in the Garth (weather dependent)
October's Book is: The Shack by William Paul Young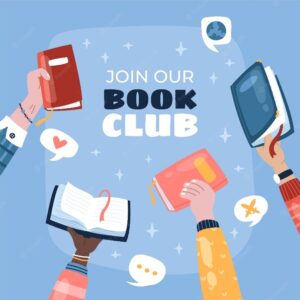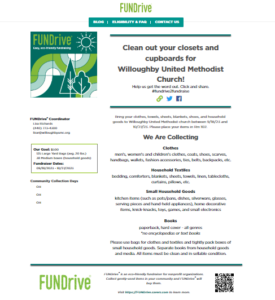 We are happy to announce another savers fundraising drive starting immediately. Please bring your soft goods (clothes, bedding, shoes, towels and curtains) books and small household goods to the church. You may place them in room 102.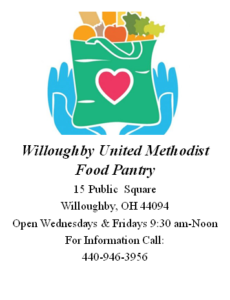 Second Thursday of the Month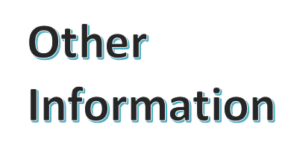 Bishop Tracy S. Malone Outlines the Pathway for the Disaffiliation and Separation
Link Here
CONNECT WITH US
Follow our social media outreach and stay connected with the latest updates, newsletters and ministry events.

The information on this site is the property of Willoughby United Methodist Church. No broadcasting or duplication of any sermons allowed without permission from Willoughby United Methodist Church.
15 Public Square
Willoughby, OH 44094
(440)942-9068
Office Hours M-F 8:30am-2:00pm
Staff takes lunch 12:30-1:00 pm