Discovering the Heart of God
in the Heart of Downtown Willoughby
JOIN US IN WORSHIP
SUNDAY MORNING @
8, 9:15 & 11
WEDNESDAYS @ 5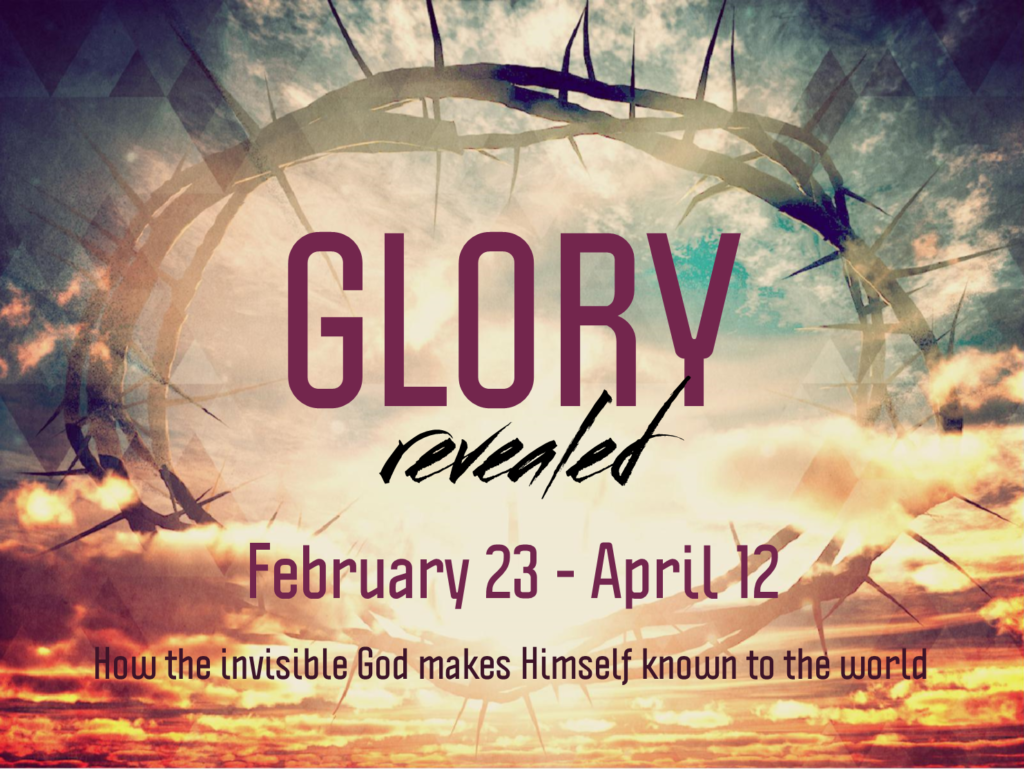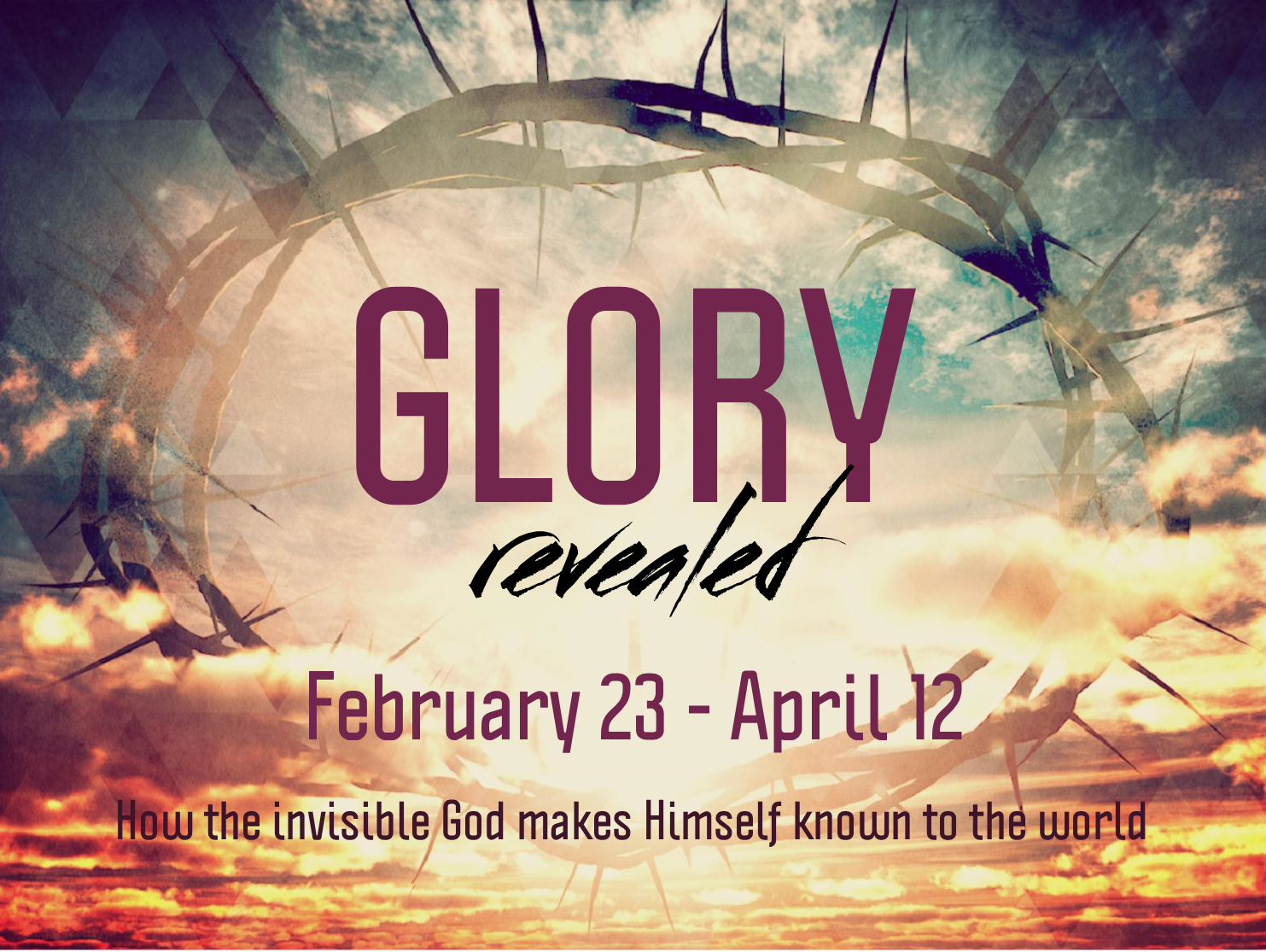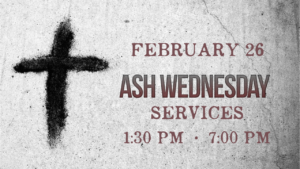 Winter Vacation Bible School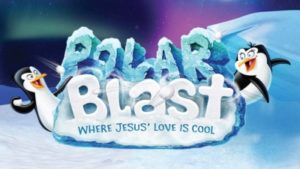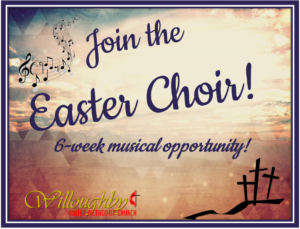 6 week Musical opportunity! We're organizing an EASTER SEASON CHOIR to sing at 3 services – Palm Sunday, Good Friday & Easter Sunday.
We're inviting anyone who is an experienced singer, but who can't be part of the Choir on a regular basis, to join us for 6 weeks.
What's required is attendance at all Choir rehearsals in March (Tuesdays, 6:45-8:30 pm, starting on March 3) & singing with us at those 3 services.
Contact Choir Director Cathy @ cathys@willoughbyumc.org if you have questions or are interested in participating!
CONNECT WITH US
Follow our social media outreach and stay connected with the latest updates, newsletters and ministry events.
The information on this site is the property of Willoughby United Methodist Church. No broadcasting or duplication of any sermons allowed without permission from Willoughby United Methodist Church.
15 Public Square
Willoughby, OH 44094
(440)942-9068
Office Hours M-F 8:00am-2:00pm