Discovering the Heart of God
in the Heart of Downtown Willoughby
JOIN US IN WORSHIP ONLINE HERE
Daily Connections by clicking here
Wednesday night Meal & a Message via Drive Thru 4:30-6pm. If you are available and would like to help serve, (while maintaining a safe social distance), please call the church office at 440.942.9068. We have limited availability for those seeking to serve, so please make sure you call.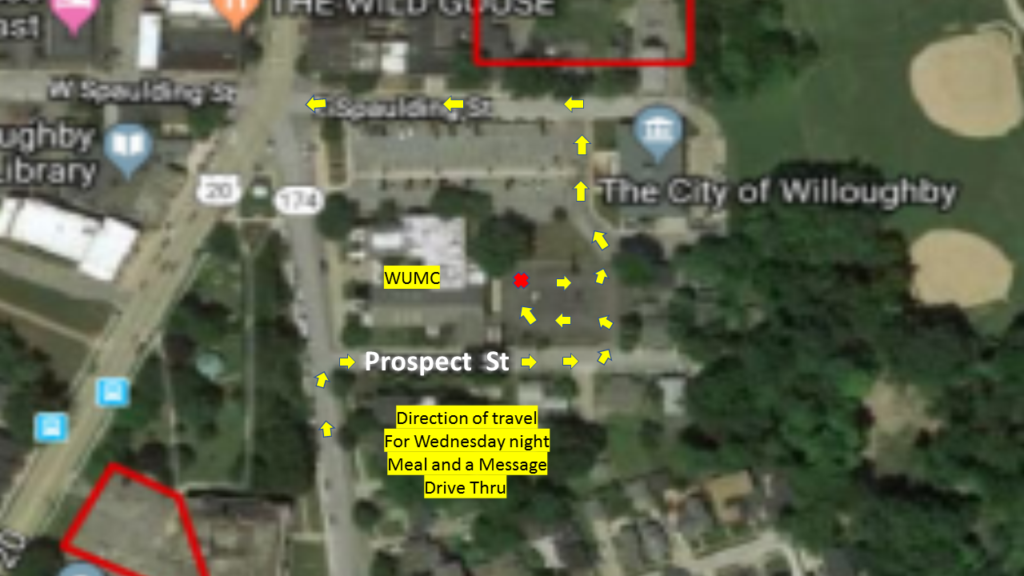 Dear Brothers and Sisters in Christ,
We want you to know that we have been monitoring the current events surrounding the impact of coronavirus (COVID-19). We continue to pray for wisdom and guidance as we consider the seriousness of this pandemic. Based on the recommendations by Bishop Malone and Governor Dewine, prayerful discernment of Church leadership and our concern for everyone's health and safety, we have closed the church building. Worship is now available online through our homepage, Youtube and Facebook each Sunday. Please join us from the comforts of your home.
.
We plan to base our decisions weekly on the progress or outcomes of the pandemic. We will provide up to date information regarding cancellations or postponements of events at Willoughby UMC through our website, Facebook page and WUMC Weekly email blast, which is now a daily occurrence and called the Daily Touch. If you have internet access you can sign up for these updates through our website www.dtwchurch.org. The WUMC Weekly is the best way to stay connected to the most recent updates.
The Church office will remain open for phone calls or email responses only during normal office hours (M-F 8am – 2pm). We encourage you to call us, even if it is just to say hello. We want to hear your questions, concerns or prayer requests. Please call us at the Church office at 440-942-9068.
I also want to encourage you to let us know if you need help with groceries or other supplies. We are still operating our Food Pantry and home delivery of Wednesday meals. We want to help you make your time at home more connected and comfortable.
We continue to keep the entire faith community and family of Willoughby UMC bathed in prayer. Know that you are included in our prayers.
Remember, our faith is in Jesus and our future is built on hope and trust in Him, not in fear.
Yours in Christ,
Pastor Christopher
Sunday services online, connect by clicking
here.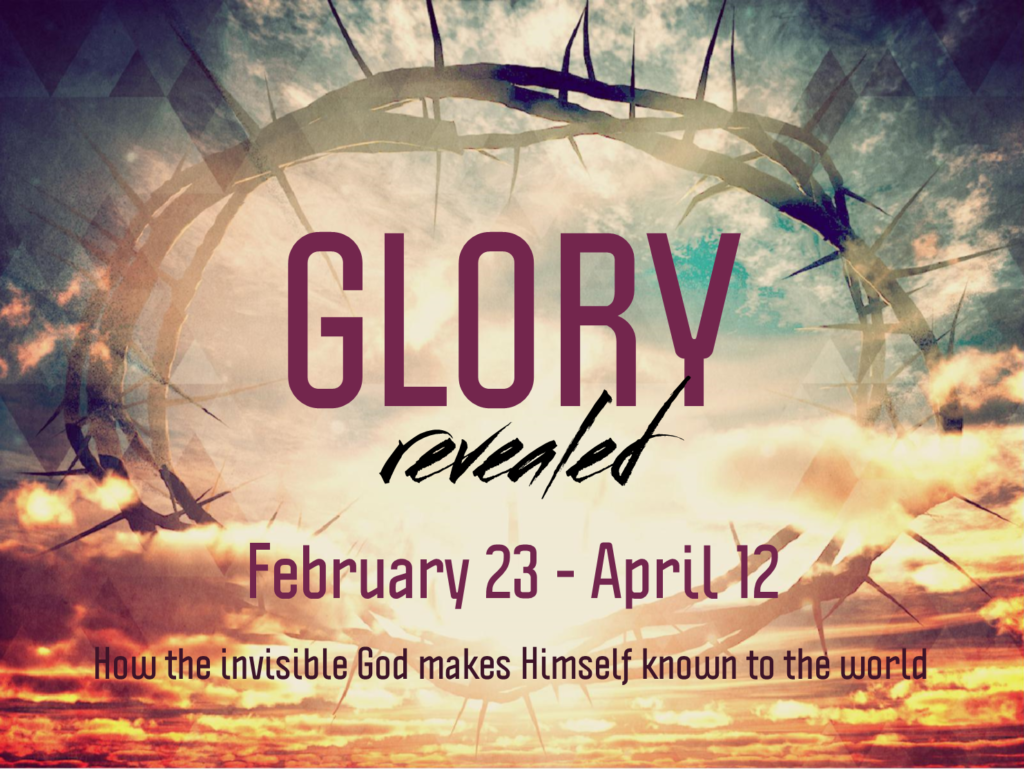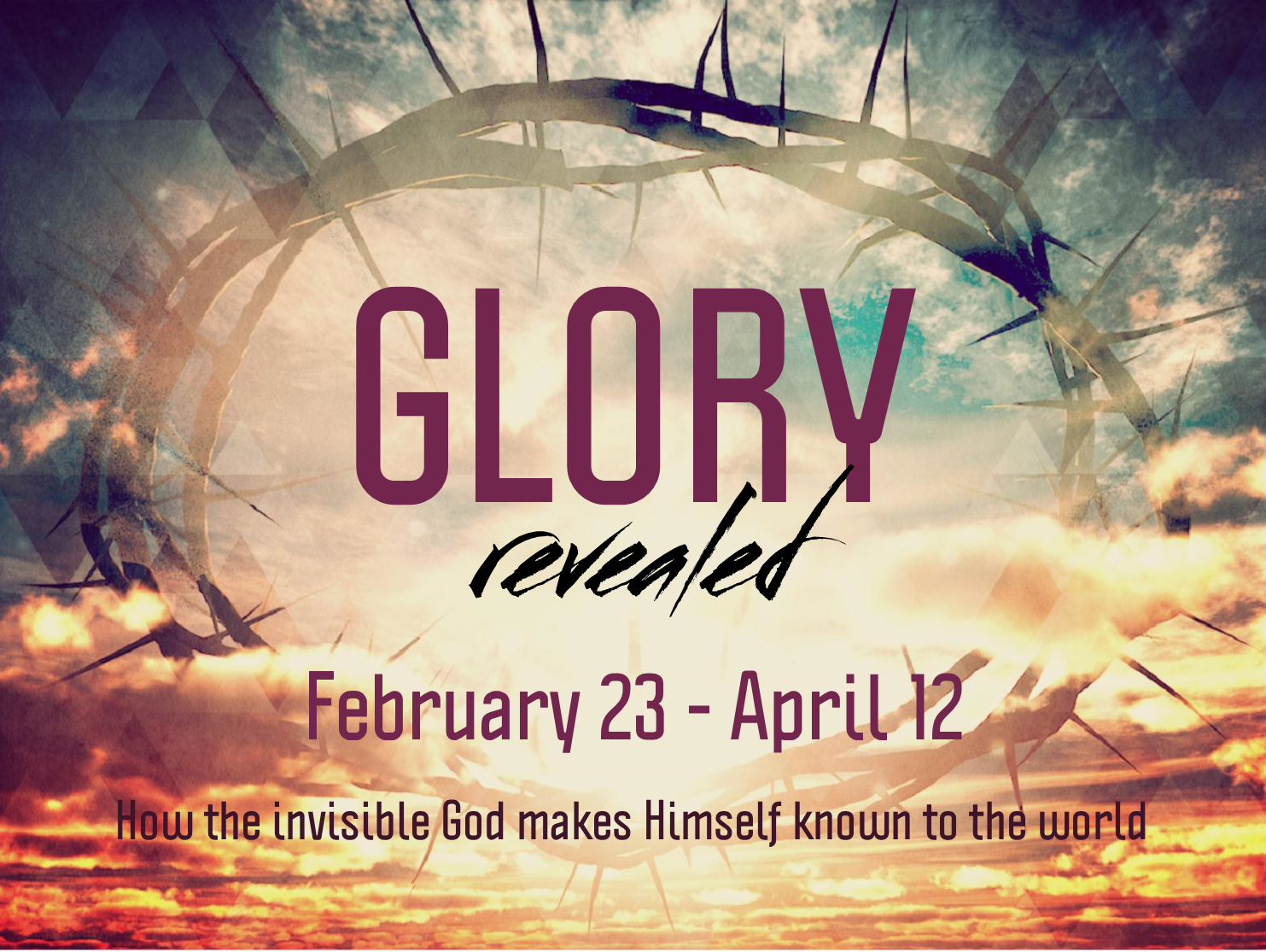 CONNECT WITH US
Follow our social media outreach and stay connected with the latest updates, newsletters and ministry events.
The information on this site is the property of Willoughby United Methodist Church. No broadcasting or duplication of any sermons allowed without permission from Willoughby United Methodist Church.
15 Public Square
Willoughby, OH 44094
(440)942-9068
Office Hours M-F 8:00am-2:00pm