BIBLE STUDY OPPORTUNITIES
Forgiveness Isn't Easy
In this class we will discuss why forgiveness is so important and explore how to overcome our resistance to it.
Classes meet on Fridays from 10:00 am to noon for 8 weeks starting on October 2nd.
Classes are held via Zoom. Contact Hazel Partington to register
hazelp@willoughbyumc.org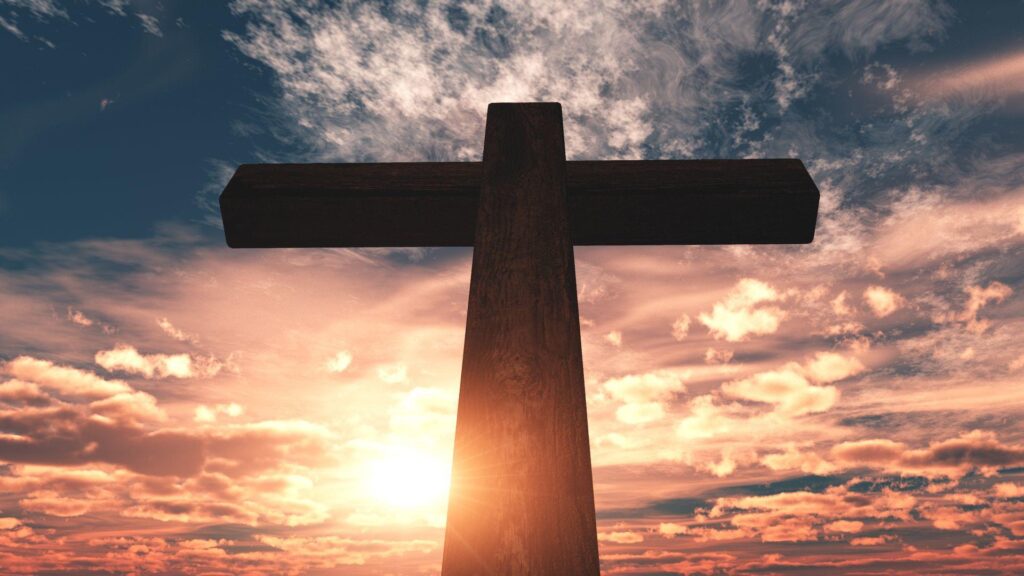 The Chosen
The Chosen is the first ever multi-season TV show about the life of Jesus. Created outside of the Hollywood system, the Chosen allows us to see Jesus through the eyes of those who knew Him. Episodes can be accessed through You Tube. Each week for 8 weeks participants will be asked to watch the episodes prior to class. During class, there will be discussion around that week's episode. Participants are encouraged to get the matching devotional, "The Chosen; 40 Days with Jesus". (Devotionals can be found on Amazon or through the Christian Bookstore for @ $10.) Class will be held via Zoom.
Course runs for 8 weeks. Classes times are as follows
Thursdays at 1:30 pm starting September 24th or
Mondays at 7:00 pm starting on September 28th
To register contact either Jane Page rjpage@ameritech.net or Hazel Partington hazelp@willoughbyumc.org.
Financial Peace University
Tell your money where to go instead of wondering where it went!
Financial Peace University
is a nine-lesson class designed to help you build a budget, dump debt, grow your wealth, and leave money stress behind. Each lesson is based on biblical wisdom and common sense. Sign up for this class and start your 14-day free trial of Financial Peace at
fpu.com/1128986
. Class starts Thursday, January 14, 2021. For more info:
mratica@assetmfg.com
Save the date for a virtual mission trip to 3 countries in 3 days. Mark your calendars for January 12-14 9:30am – 11am. More information to follow.
Join us for an informational meeting on November 22 at 4pm via zoom.
Parables of Readiness
Jesus warns us again and again to be ready when He returns. We will look at four parables of Jesus that deal with the theme of being awake, alert and ready. This class meets Tuesday nights at 7:00 pm for four weeks starting on Tuesday, November 3rd. Materials required: Bible. This class meets via Zoom. Register with Lisa Richards at lisar@willoughbyumc.org.
Lectionary Bible Study
These stand-alone lessons on various Scripture throughout the Bible follow the Lectionary. (The Lectionary is a collection of Scripture chosen for worship or study for a given day.) This ongoing study will aid learners by covering the major themes of the Bible in a three-year period. Materials needed: Bible. This study is offered on Saturday and Sunday mornings via Zoom. Registration is not required. Join when you can.
Saturdays at 8:30 am- Zoom Link
Advent Study
The Cast of Christmas
Prepare your heart for the birth of Jesus as we explore the cast of the Christmas story during the Advent season; prophets, angels, shepherds and Magi. This class meets Sunday afternoon and Tuesday evening. No materials required.
Sunday classes start Sunday, November 29th at 2:30 pm for 4 weeks. Sunday Zoom Link
Tuesday classes start Tuesday, December 1st at 7:00 pm for 4 weeks. Tuesday Zoom Link
Both classes meet via Zoom. To register, contact Lisa Richards lisar@willoughbyumc.org.