BIBLE STUDY OPPORTUNITIES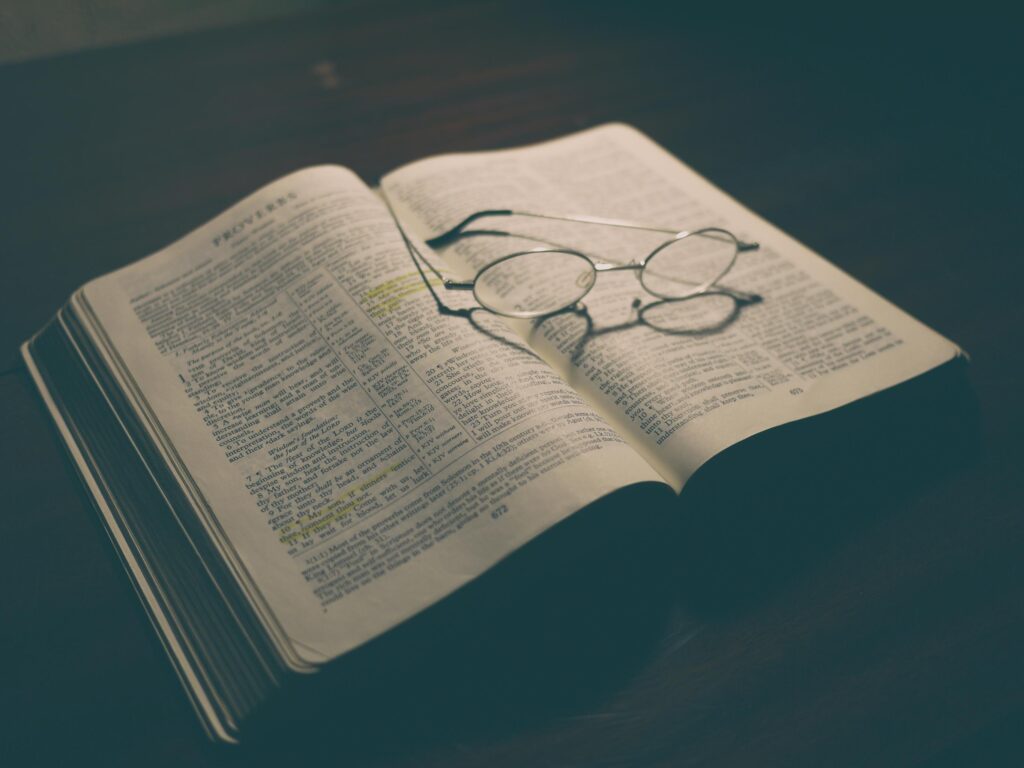 Lectionary Bible Study
These stand-alone lessons on various Scripture throughout the Bible follow the Lectionary. (The Lectionary is a collection of Scripture chosen for worship or study for a given day.) This ongoing study will aid learners by covering the major themes of the Bible in a three-year period. Materials needed: Bible. This study is offered on Saturday and Sunday mornings via Zoom. Registration is not required. Join when you can.
This is a great study for both people who are new to Christianity and those who have been walking with Jesus for many years. We will be The Chosen: Book Two: 40 Days with Jesus. Y

ou can purchase the book through The Chosen website or Amazon. We are asking you to watch the first episode of The Chosen, Season 2 before class.
This study will be offered at 2 different times, Monday's at 7:00 pm (Starting April 19th) and Thursday's at 1:30 (Starting April 22nd)
Invite your friends! Contact Pastor Hazel for the Zoom Link. (hazelp@willoughbyumc.org)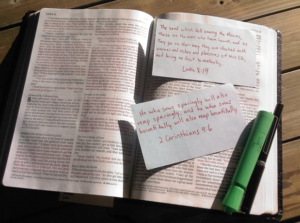 In this Bible Study we will discover how God is pursuing us as we explore His relentless love from Genesis to Revelation. Class will start Tuesday April 13th at 7:00 pm and runs for 6 weeks.
Sunday April 25th at 4:00pm
We will be using Bruce Metzger's book "Breaking the Code" to study the book of Revelation. Teachings and video presentations by Dr. David deSilva. This class started Tuesday May 25th at 7:00 pm and runs for 6 weeks.