BIBLE STUDY OPPORTUNITIES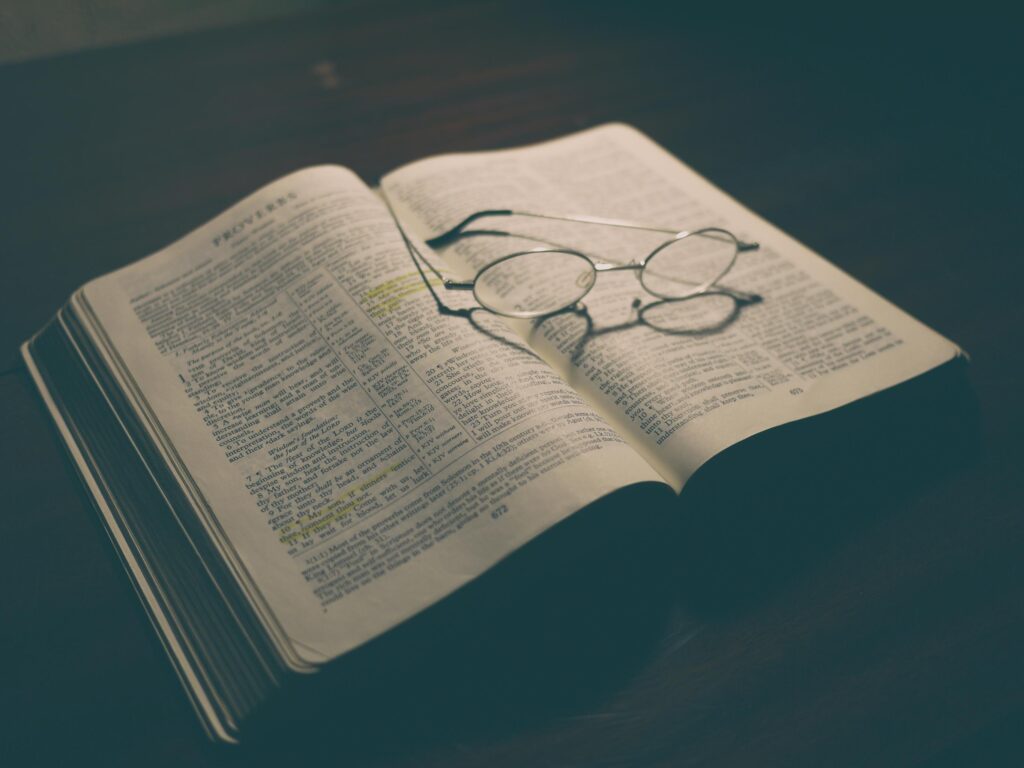 Lectionary Bible Study
These stand-alone lessons on various Scripture throughout the Bible follow the Lectionary. (The Lectionary is a collection of Scripture chosen for worship or study for a given day.) This ongoing study will aid learners by covering the major themes of the Bible in a three-year period. Materials needed: Bible. This study is offered on Saturday and Sunday mornings via Zoom. Registration is not required. Join when you can.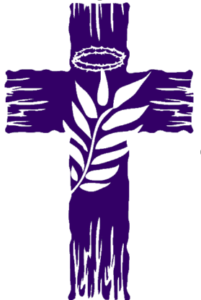 Zoe Lenten Bible Study
Offered Sundays at 3:00 pm and Tuesdays at 7:00 pm during Lent.
This study will present lessons that connect stories from Zoe Empowers children with the season of Lent and the life of Jesus Christ. It is our hope that at the end of this lesson our group will have a greater understanding of the way Zoe Empowers works to build partnerships between children in need and congregations.
Sunday class starts February 21st at 3:00 pm and runs for 6 weeks.
Tuesday class starts February 23rd at 7:00 pm and runs for 6 weeks.
This is a great study for both people who are new to Christianity and those who have been walking with Jesus for many years. We will be using the interactive Bible study guide

"What does it mean to be Chosen?".

This guide was just put out to go deeper into understanding the background of the New Testament setting of the story of Jesus. (

you can purchase the book through The Chosen website or Amazon. We are asking you to watch the first episode of The Chosen, Season 1 before class. We will do lesson one starting on page 30 during our first class time)
This study will be offered at 2 different times, Monday's at 7:00 pm (Starting Feb. 22nd) and Thursday's at 1:30 (Starting Feb. 25)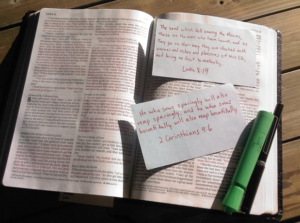 Memorizing Scripture
Learn John 1:1-7 not only in English but in Latin! These 15 minute sessions on Monday nights at 7:00 pm starting February 15th are fun and instructive. This time is geared for entire families including and especially children! Led by Michele Ratica.
Holy Week in Word and Art
Each day during Holy Week, Monday, March 29th through Friday, April 2nd, we will meet at noon for 30 minutes to read Scripture and discuss the related artwork of John August Swanson.