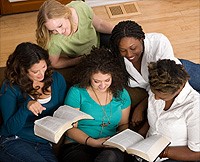 Mom's Group
We meet the 1st Monday of the month at 7:00 pm.
A group of moms who come together, supporting
each other in their faith and in the joys
and
struggles
of being a mom.
It's a community of women who seek to help each
other while also having a lot of fun.
We would love for you to join us!
Beautiful Mama, you are enough. ♥ You are so much MORE than enough.
1st Wednesday of the Month 6:00-8:00 pm
Come enjoy Church in a new way for the entire family.
Food, Fun and Celebration!!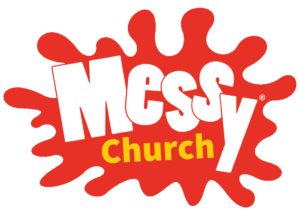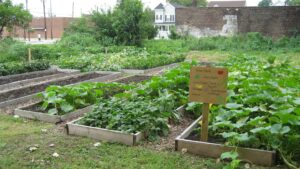 We are beginning a fun, new program for kids once a month called "Earthkeepers". This is for children in 3rd grade through 8th grade. Once a month throughout the school year, we will meet together to learn about God's creation and how we can care for it. The program will take place on the 3rd Wednesday of each month from 6 to 8 pm. We will have a simple meal together, then a variety of activities on some cool topics will follow.
Each month we will learn about a different topic such as Gardening/Farming, Animals, Healthy Food, Water/Soil, Pollinators and many others. We will have guest speakers and hands-on activities each month on each of the topics. This program is presented from a Christian perspective. God made humans stewards of the earth and we will strive to teach the children ways they can be proactive in treating the earth and all that is in it with love and respect. I sincerely hope you will make this program a priority for your children. I know our families are busy with sports, clubs, homework etc. but our church family is important, too. Your children are a priority to us at WUMC and we want to partner with you to (as it says in Proverbs) "Train up a child in the way he/she should go; even when they are old, they will not depart from it".
Our first session is Wednesday, September 20th.
We will meet at Parsons Gardens, 37840 Erie Rd. Willoughby
at 6:00 pm. We will gather at the pavilion.
Several members of WUMC have a garden in which they grow food for the Food Pantry. The WUMC gardeners will show us the garden and talk about the process of growing food. We will be harvesting food, having a "Farming Scavenger Hunt" and other fun stuff. Our Bible lesson throughout the year will refer to the creation story in Genesis Chapter One.
Please have your child bring a bag "dinner". We will eat our dinner after we harvest some vegetables so we can try out some of the harvested veggies with our meal. (I will bring ranch dressing!!) Drinks and cookies will be provided.
Neighbors, family and friends are invited to attend Earthkeepers!! There is no charge for these sessions but we could always use a free will donation to offset costs. You may register your child/children by calling or texting me at 440-773-4300 or by email lisar@willoughbyumc.org.