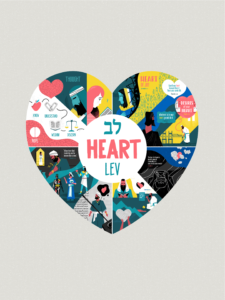 We will be doing a six week word study of the famous Jewish prayer, the Shema. We will look at the Hebrew words for HEART, SOUL, STRENGTH.
When: Monday's (Through Oct. 16th)
Time: 7:00 to 8:30 pm.
Where: class will be both in person in Rm 5 on the lower level and on Zoom.
Hear O Israel, the Lord is our God, the Lord is one. And as for you, you shall love the Lord your God with all your heart, with all your soul, and with all your strength.